Process and Patient Logistics Simulation in Healthcare
Talumis uses simulation in the Healthcare Industries to create real insight in processes and patient logistics. Talumis uses the Flexsim Healthcare Simulation Software to implement improvements and increase satisfaction for both patients and employees.
Implementing lessons learned in your process and patient logistics simulation study will streamline your operations. Management, staff, and especially patients can benefit from improved healthcare efficiency. A happier and more productive staff makes for more satisfied patients.
More transparency and structural changes
Due to the developments in the organization of healthcare during the past decade, healthcare institutions have to give more and more transparency regarding costs and quality of care. This causes many structural changes, such as mergers, acquisitions and strategic repositioning. These measures do not only have an impact on an operational level but also on tactical and strategic levels.  Simulation enables organizations to gain new insights for all three levels.
Healthcare simulation software screenshots
Healthcare simulation clients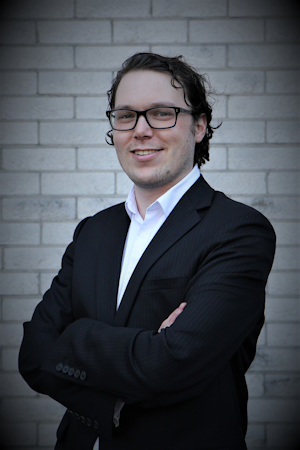 Abel van der Windt
Healthcare Simulation Consultant
Talumis