Warehousing Simulation by Talumis
Simulation as a tool is used more and more in warehousing environments. Simulation analysis is used mainly within the walls of a warehouse to reduce the operational costs; the bigger part of the costs of providing logistics services are the number of operators involved. If you are able to reduce the amount of time needed to receive, re-pack, pick, consolidate and ship goods within a warehouse you save money every day. Simulation models can show how different layouts and different workflow strategies have an impact on the amount of operators needed. As some handling could be automated, simulation can give you a clear trade-off what the benefits are of investing in automation.
Why would you need Warehousing Simulation?
The need for efficiency in the warehousing industry has never been greater, with personnel, fuel and transportation continuing to rise each year. Simulation provides a way to put a warehouse to the test in a risk-free environmentwithout disturbing the existing warehouse system. It also enables users to determine minimum actual costs without sacrificing the required output.
Simulation can test and improve the WMS (warehouse management system) control rules. Many suppliers say that their rules 'optimize' the dispatching of orders but no one can (or will) prove that the rules function good in the dynamic reality. Simulation ca provide an inexpensive platform to test and improve these controls.
Operational use:
Apart from analyzing on a strategic and tactical level, simulation can also show its use in the day-to-day operation. As models can be fed with real orders it is possible to determine where and (more important) when operators and equipment are needed. If you interactively manipulate the release of orders, the simulation model turns into a planning tool.
Benefits: reduce operational costs, predict and plan operators, convince people of new work strategy, determine the ROI of mechanized systems.
Talumis warehousing clients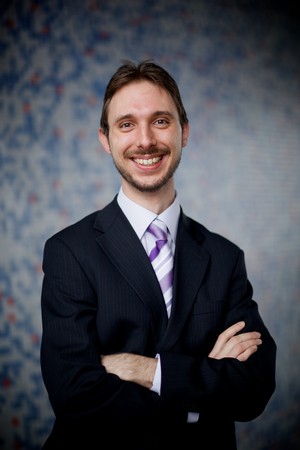 Mischa Spelt
Talumis