For TALUMIS it is very important that her clients are successful with the Flexsim simulation software. For this reason we do not limit our services to technical support, but we also assist with extended consulting services and we provide various simulation training courses.
Talumis cannot only give you a basic or advanced training in our simulation software FlexSim, but we also do in-house trainings and half-day introduction trainings for simulation. In addition we can come to your college or university to be a valuable addition to your simulation programme.
Below you will find an overview of the different trainings we can give. Do not hesitate to contact us and ask more about availability, prices and training contents.
Training in FlexSim simulation software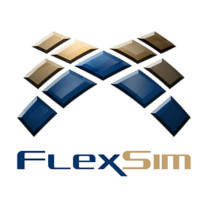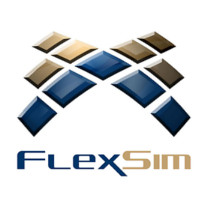 The basic and advance FlexSim simulation training courses are planned as soon as there are enough participants. The training can also be given 'In-House' on the customer's location. When three or more people will attend the training it is more cost-effective to do an in-house training. A further advantage of the In-House training is that special attention can be given to subjects relating to the customer's business.
In discussion with the client it is always possible to design a custom made training.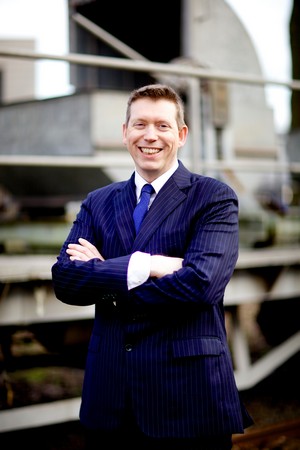 Steven Hamoen
Talumis