Engineering Simulation by Talumis
Simulation is the computer-based modeling and analyses of how a new design would perform in real-life. Simulation allows organizations in the industry to analyze and experiment with a designs and alternatives in a virtual setting. Simulation create insights and allows to create optimized configurations.
Whether it is a conceptual or a detailed design, by simulating the dynamic uncertainties in processes, the impact on the proposed designs can be determined with great accuracy. The 3D simulation models will also allow to convince all people involved in a project on its performance.
Why would you need Simulation in the Engineering industry?
The need for engineering simulation projects has never been greater, with customers demanding low capital and operational costs solutions. Successful designs balance both the capital investments and reduce operational costs. Simulation can provide the quantitative and qualitative insight needed to prove the superiority of one design over another. It provides a risk-free way to test your ideas.
For even faster design analysis, Talumis develops domain specific simulation environments allowing engineers to even quicker analyze their alternative designs. If a proposed design is modeled and analyzed faster with more accuracy, it allows for the much needed insight to create optimized systems.
Talumis engineering clients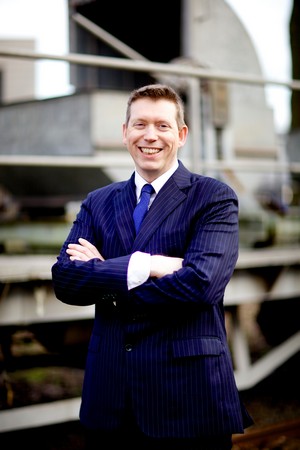 Steven Hamoen
Talumis