Pedestrian and Event Logistics Simulation
Predicting the impact on the logistics of large crowds is virtually impossible without the use of simulation. Whether it is an outdoor event or person flows within buildings (railway stations, airport terminals, and shopping malls), simulation can give you the possibility to look into the future.
Whether for safety analysis, improving commercial use of venues or reducing possible bottlenecks, simulation can help you creating the much needed insight. Implementing lessons learned in your simulation study will improve your lay-outs and streamline your operations.
Data gathering and Pedestrian Simulation
Without good measuring there can be no accurate predictions. Talumis therefore has a far reaching partnership with companies that specialize in crowd management and the generation of  (on-line) data. Data gathered from (3D) video analysis can prove invaluable as input in models to predict future improvements.
The combination of accurate input and simulation models can for instance prove evacuation times for any venue. The visualization of a model as well as accurate results will allow stakeholders experience themselves that a certain design will perform as needed.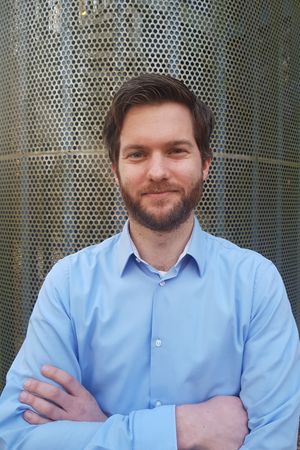 Steven Valk
Talumis