Traverse Board – Planning and Scheduling Software by Talumis
Fit-for-purpose planning and scheduling software will increase profitability to your business. A good plan or schedule will result in better revenue as recourses are better utilized and synchronized. There are huge profits to be made if plans and schedules can be improved. There are many approaches to create plans and schedules and most involve referring to it as creating an "optimized plan". This means that the process involves solving (or optimizing) a certain mathematical model. Though the answer to the mathematical model might be optimal (or near optimal in more complex models), the solution is often far from optimal when executing the plan in real life. This is because in real life there is both uncertainty and the actual processes are more complex than the mathematical model tries to mimic.
Simulation based scheduling
An alternative approach to mathematical optimization, is using 'simulation based scheduling' or 'simulation assisted scheduling'. This process involves creating a detailed model of the system and implement heuristic rules for prioritizing certain orders over others. By 'running' the model and logging the result a possible schedule is created. The advantage is that the simulation model is more accurate than mathematical models. But downside to the simulation based approach is that decisions are taken based on the state of the simulation model; the simulation model cannot use a look-ahead approach like a mathematical model can.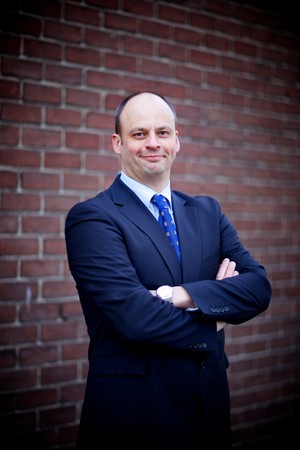 Dirk-Jan Moens
Talumis